NESTOR SAMYCIA: HUSBAND, FATHER, GRANDFATHER, COMPANY FOUNDER, PASSES AWAY AT 86 YEARS OF AGE
It is with heavy hearts and great sadness that we announce the passing of our loving husband, father and grandfather, Nestor Samycia at the age of 86 years. He left us on Thursday, January 15, 2015 with his loving wife of 58 years and children by his side.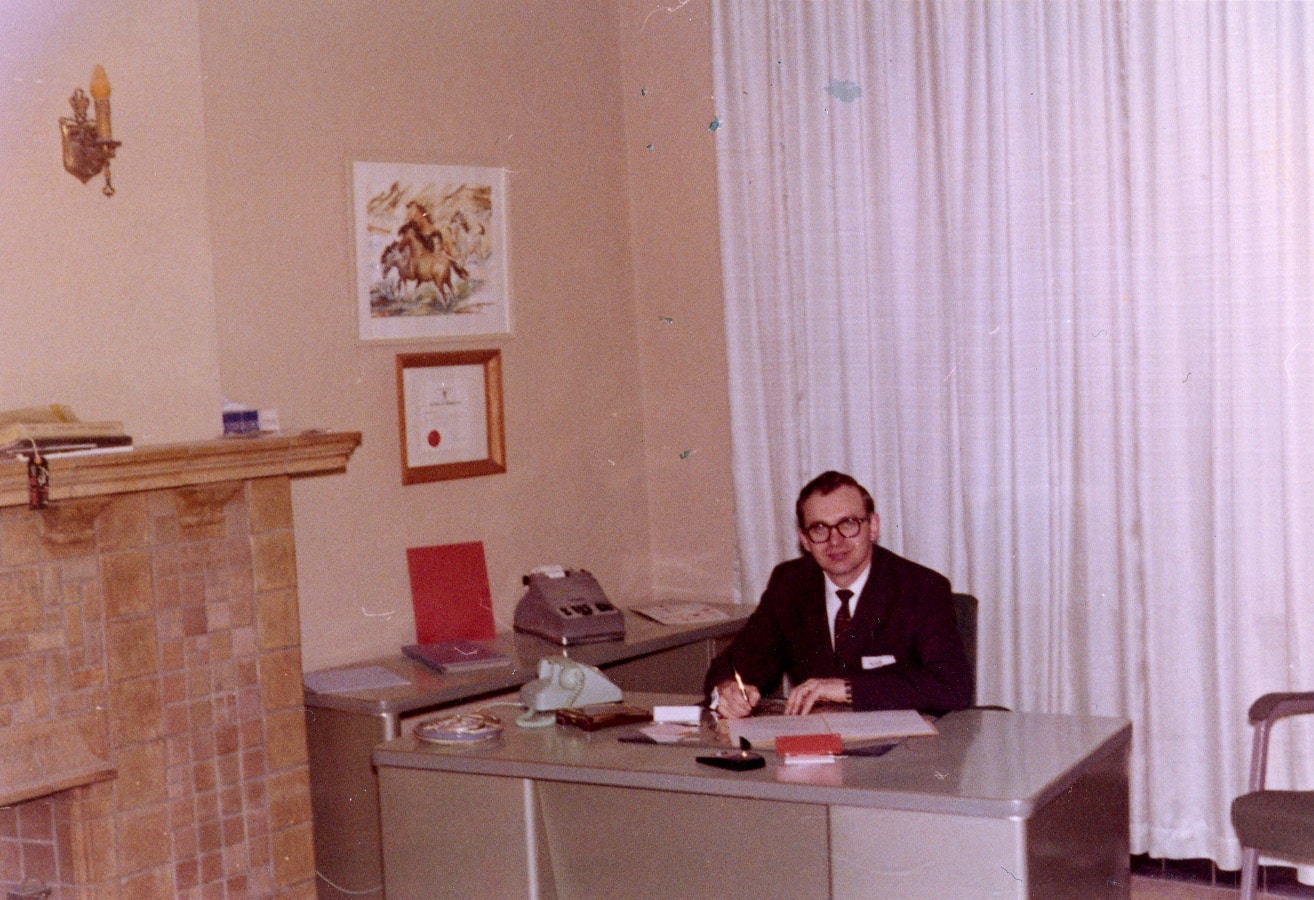 Nestor will be sorely missed by his wife, Vicki; son, Daryl (Connie); daughter, Terri (Michael); and son, Chris (Shelley). He will be lovingly remembered by his grandchildren, Ryan, Daniel, Sarah, Laura, Adam and Alan. Also survived by his siblings, Myros (Natalie); Lil; Orest (Mickey); Myron (Shirley) and numerous nieces and nephews.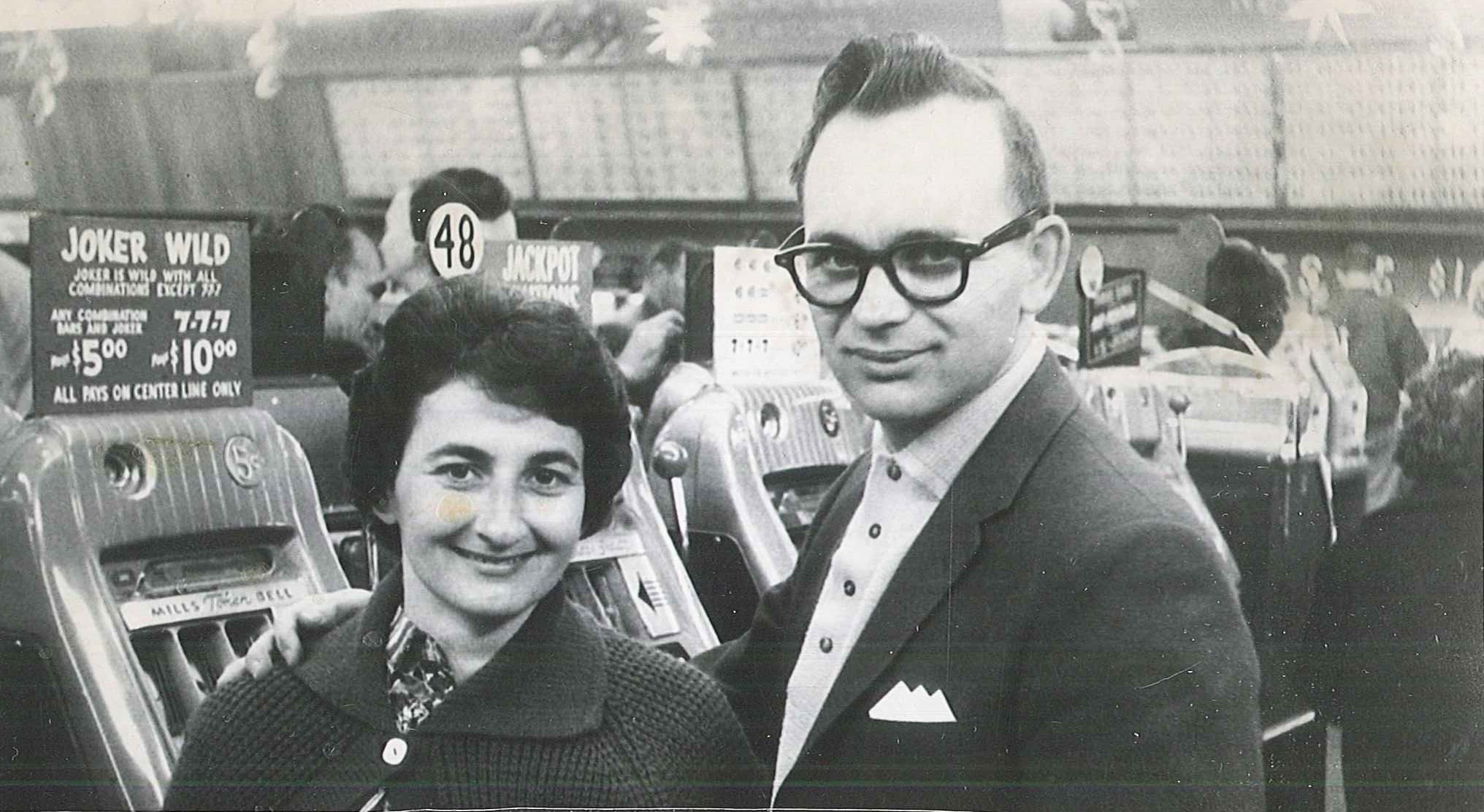 Nestor was a dedicated husband, mentor to his children, proud Grandpa and valued friend. He was gentle, caring, soft spoken and kind-hearted to those around him. He was the founder of Desco Coatings of Alberta Ltd. and was proud to have his children and grandchildren follow in his footsteps in the company. He was a well-respected businessman and served as a director with the Edmonton Construction Association. He was a long-time member of the Royal Mayfair Golf Club.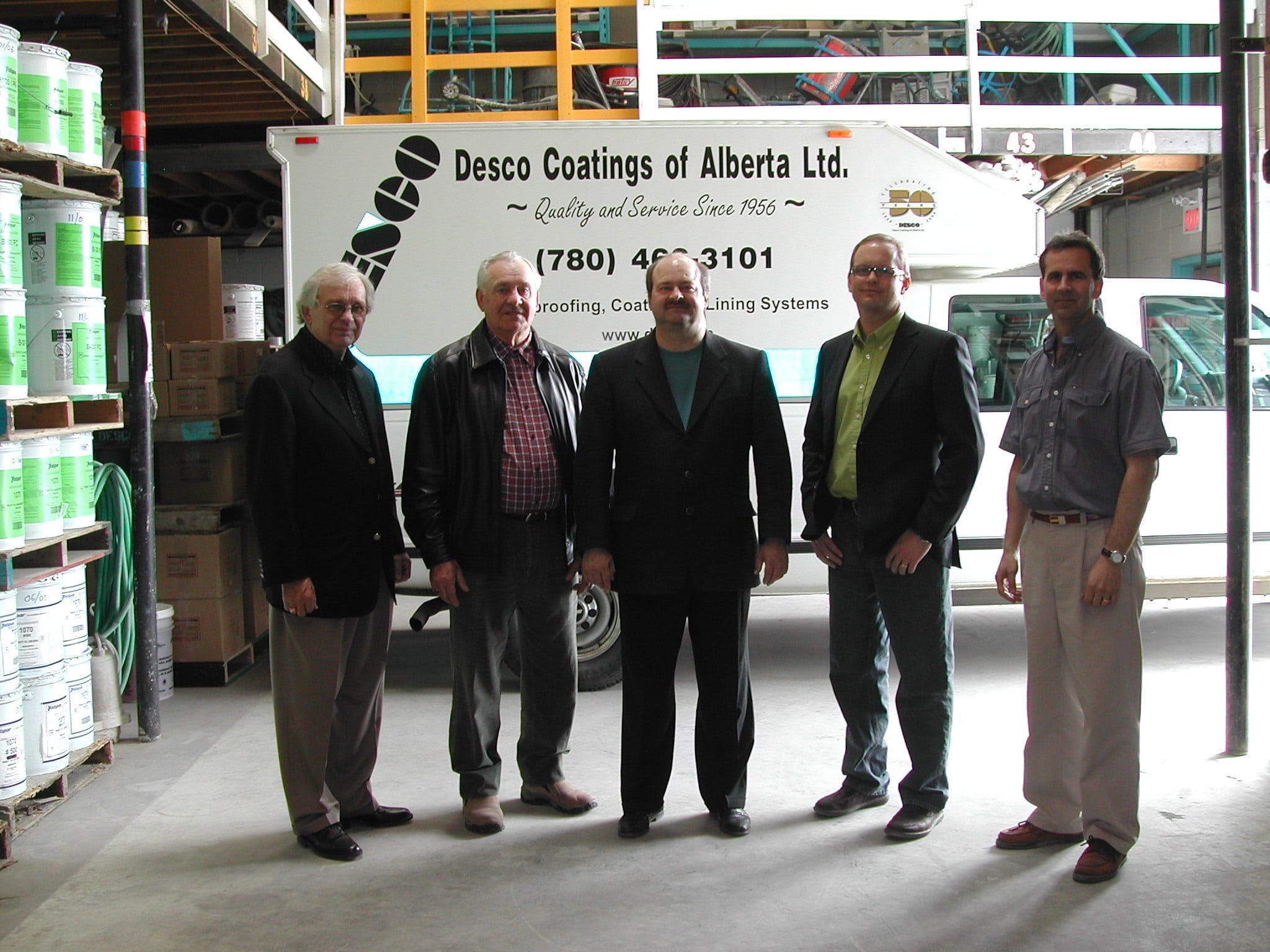 He loved, was well loved, and certainly will be missed.
In lieu of flowers, donations in memory of Nestor may be made to Mazankowski Alberta Heart Institute.
As per Nestor's wishes, a private family service was held. A celebration of life for Nestor will be held for family and friends at the Royal Mayfair Golf Club (9450 Groat Road; Edmonton) on Sunday, January 25, 2015 between 1-3 pm.